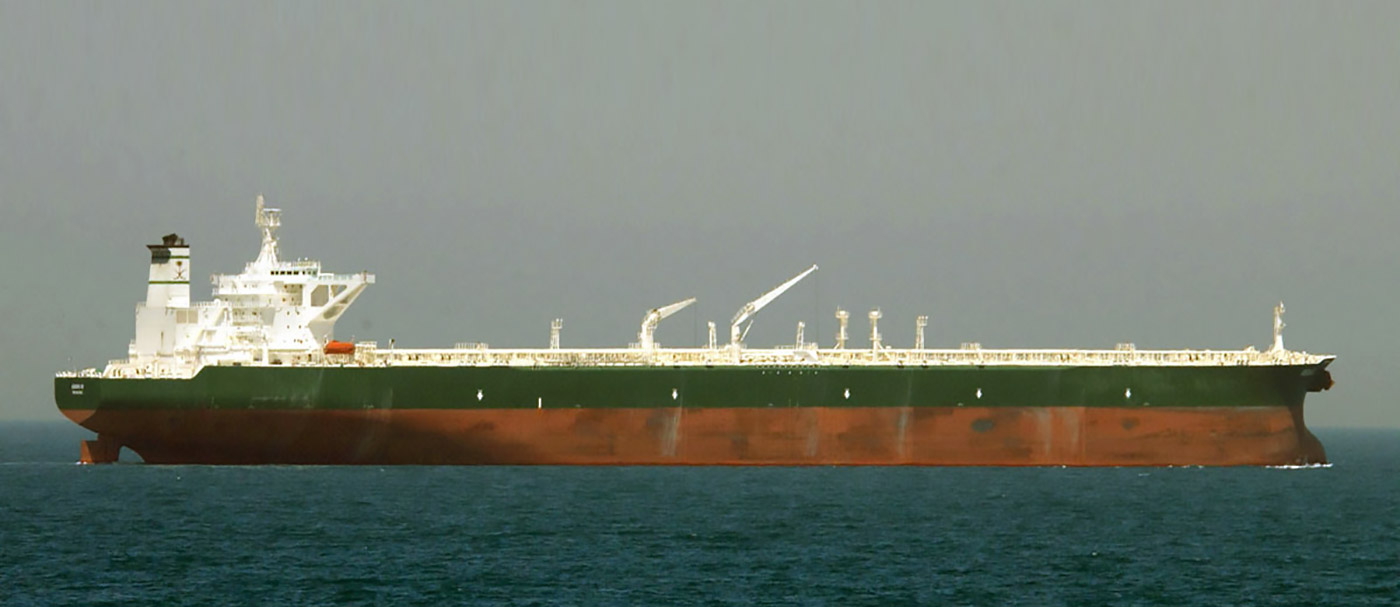 We understand that marine freight transport and logistics are responsible for a large proportion of movement in the global economy; and that because of this we must provide a pool of highly trained prospective employees with diverse skillsets to satisfy our clients' shipping needs.
This pool includes prospective employees with experience and expertise of bulk carriers, tankers for LNG and crude oils as well as Offshore Support Vessels and logistic product services - including vehicle containerships and wholesale product runs. As with all of our specialist pools of candidates, shipping recruitment is a service we operate internationally.
Employers:
For prospective employees, we have access to influential decision makers and employers throughout the industry. For companies looking to recruit, we have a global database of candidates with every specialist skill covered; we are well versed in the exacting requirements of even the most esoteric job specifications.
Candidates:
Jobseekers can rest assured that CVs and skillsets will be meticulously analysed and that we will only put you forward for positions in which they are applicable and that you are well suited to.
---