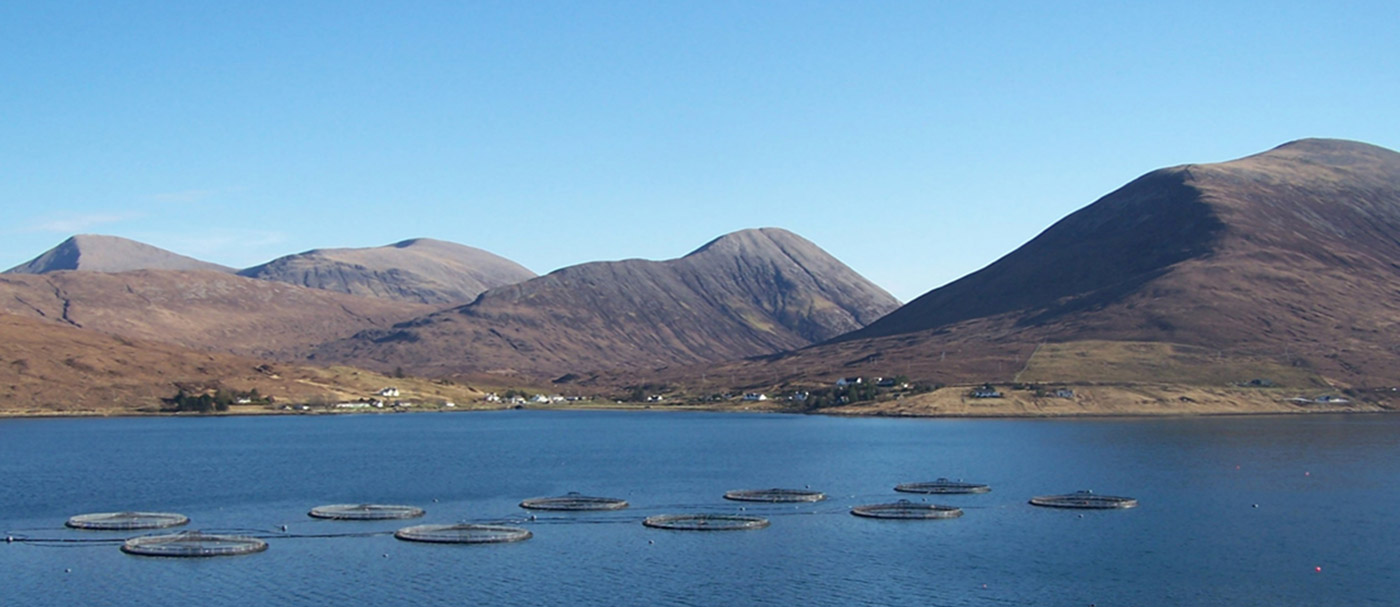 As with all the industries we service, aquaculture is a field that contains a myriad of positions that require a level of expertise which makes them exceedingly difficult to fill. That's where our specialist knowledge, meticulous methodology and broad experience can remove an arduous and time consuming burden from our clients, allowing them to focus on other areas of their business.
Aquaculture is a complex industry, containing many sub categories and we have successfully supplied staff to many of these - including but not limited to production managers, process engineers and biologists. 
All of our candidates are well versed in the biological and aquatic animal health expertise required to complete an operation to and beyond industry standard.  An example of this would be the recent issue of sea lice plaguing the salmon farming industry; everyone at The Hin Group is fully knowledgeable of this problem and the steps being employed to tackle it. We also understand fully its effects on the aquaculture industry as a whole.
Employers:
For prospective employees, we have access to influential decision makers and employers throughout the industry. For companies looking to recruit, we have a global database of candidates with every specialist skill covered; we are well versed in the exacting requirements of even the most esoteric job specifications.
Candidates:
Jobseekers can rest assured that CVs and skillsets will be meticulously analysed and that we will only put you forward for positions in which they are applicable and that you are well suited to.
---